The firm is staffed by a team of highly competent Associates and other support staff.

Attorneys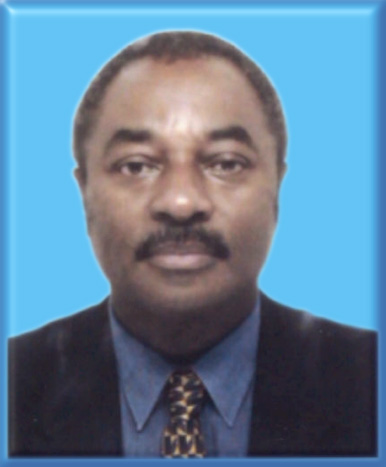 Louis Mbanefo - Mr. Mbanefo is a graduate of Queens' College, Cambridge and a Barrister of the Middle Temple. He is a Notary Public and a Senior Advocate of Nigeria.
Born on the 23rd September 1944. Father was Sir Louis Mbanefo (decd) a former Chief Justice of Eastern Nigeria and Justice of the Nigerian Supreme Court.
Educated at Marlborough College, Wiltshire, U. K. and Queens' College, Cambridge University, England 1964 - 1968.
Law Tripos. Master of Arts and Master of Laws degrees.
Called to the English Bar - Middle Temple - November 1968.
Pupilage in Middle Temple 1968 -1970.
Legal Assistant to H. M. Treasury Solicitor, London. 1970 - 1972.
Attended Nigerian Law School 1972 -1973.
Called to the Nigerian Bar June 1973.
Partner in law firm Mbanefo & Mbanefo 1974 - 1995.
Principal in law firm of LOUIS MBANEFO & CO.
Appointments
Appointed Notary Public of Nigeria 1978
Appointed a Senior Advocate of Nigeria (equivalent to English Q. C.) May 1988.
Appointed consultant to the International Maritime Organization of the U.N. 1987.
Appointed a visiting Professor at the IMO International Maritime Law Institute, University of Malta 1988.
Chairman, Board of Directors of Nigerian National Shipping Line Ltd 1993
Chairman, Board of Trustees and Board of Governors of the Musical Society of Nigeria (MUSON) 1995 - 2001.
Currently Chairman, Board of Trustees of St. Saviour's Schools, Lagos.
Currently Vice - President, Nigerian Maritime Law Association.
Chairman of Ministerial Committee set up in July 2000 by the Federal Minister of Transport to review and update Nigerian Shipping legislation.